FIA WTCR
Tom Coronel makes switch to Audi RS 3 LMS for 2020 FIA WTCR
Gepubliceerd op 05 maart 2020
Huizen, 5 March 2020 – Tom Coronel, the longest-standing driver in the highest global touring car series, will again be on the grid for this year's FIA World Touring Car Cup (WTCR), getting underway in Hungary on the last weekend of April. The 47-year old Dutch driver will be taking on his 31st season in motor racing that will see him making a major change: while he is remaining loyal to Belgian team, Comtoyou Racing, he is switching to an Audi RS 3 LMS as his race car. The livery, on the other hand, will remain identical to the one Coronel was racing with last season.
"Indeed, a different car, but the same team as last year," Tom Coronel explains. "For me, racing with the same team for a longer time is important. Last year, Comtoyou Racing and I certainly was a good match. Co-operation was pleasant for both sides and now we have made the switch to Audi. The team also has experience with this brand. For me, Audi isn't entirely new either: I raced an Audi during the Le Mans 24 Hours back in 2001. In October last year, during the TCR Spa 500, Audi showed its interest in a co-operation with the team and with me as the driver. That gave me a good feeling, also because Audi is involved in this project in various ways. Technically, the Audi has many similarities to the Cupra I raced last year, but the RS 3 really surprised me during my first tests in Spain with the Goodyear tyres that are new for this year. It is different in several aspects after all and that gives me a good feeling. We also know already that we will be doing some further testing prior to the first race weekend to fine-tune the car."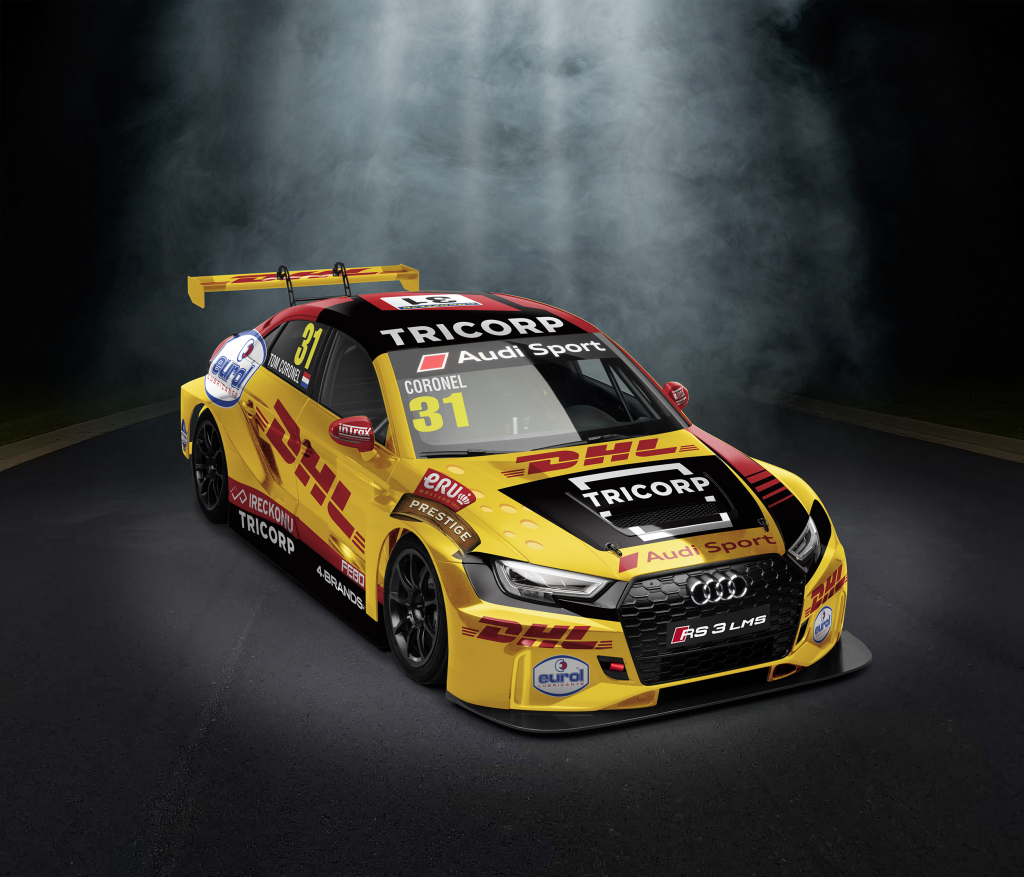 Next to the aforementioned tyres, there are further changes in store for 2020. Tom Coronel: "Last year, I raced with starting number 50 to put my loyal partner DHL in the limelight for its 50th anniversary. This year, my starting number is 31, for the 30 years I have been racing already and the year that has now started. Moreover, I sat down together with a few people to analyse my history in racing. When you take into account the series that precedes the current WTCR (ETCC, WTCC), my race with the Carly Motors BMW at Estoril and the European TCR races, it adds up to 413 races. There is nobody else to have been racing in this championship for so long. When you also add my other touring car races, like the ones with the Citroën AX, the BMW in the Dutch Touring Car Championship and more, the total is 484 races. With twenty WTCR races scheduled for the upcoming season, my total certainly will exceed 500 touring car races this year. A unique feat that we will be celebrating accordingly!"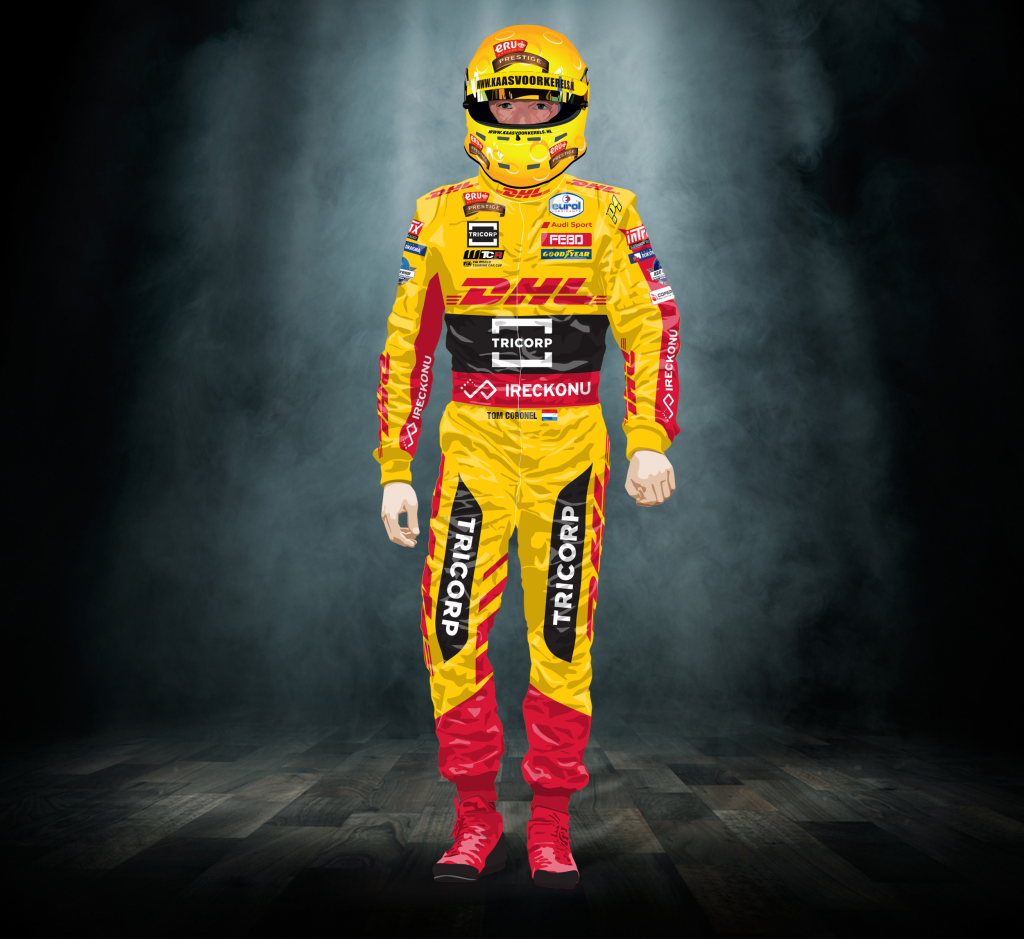 "Another new element for 2020 is that we are going back to one qualifying in the WTCR and that the number of races per weekend will be reduced from three to two, so just like it was in the days of the WTCC," Tom continues. "For me, that is a good development, especially for the non-factory teams like we are. In the past years, we sometimes struggled to get everything done in the right way and, above all, in time. I think that will improve with this change. On the other hand, it also means we will have less tyres available per weekend, 18 instead of 22."
He continues: "Of course, it is a pity that our very own Zandvoort circuit is missing on the calendar of the ten circuits we will be visiting with the WTCR this year. I understand the reason why, with so many things currently going on there, but I really do hope that we will be back in action there next year or after that. Furthermore, the season is starting a little bit later this year and the Hungaroring in Hungary will be hosting the season opener. I am really delighted with the challenging Nürburgring-Nordschleife. That will be the second event of the season. Mega cool! The returning Salzburgring is a track that I still know from my days in the WTCC and that is one I am definitely looking forward to. New for this year is Inje Speedium in South Korea. It is always good to have new tracks on the calendar. In total, we are racing at ten circuits and I am looking forward to get racing again!"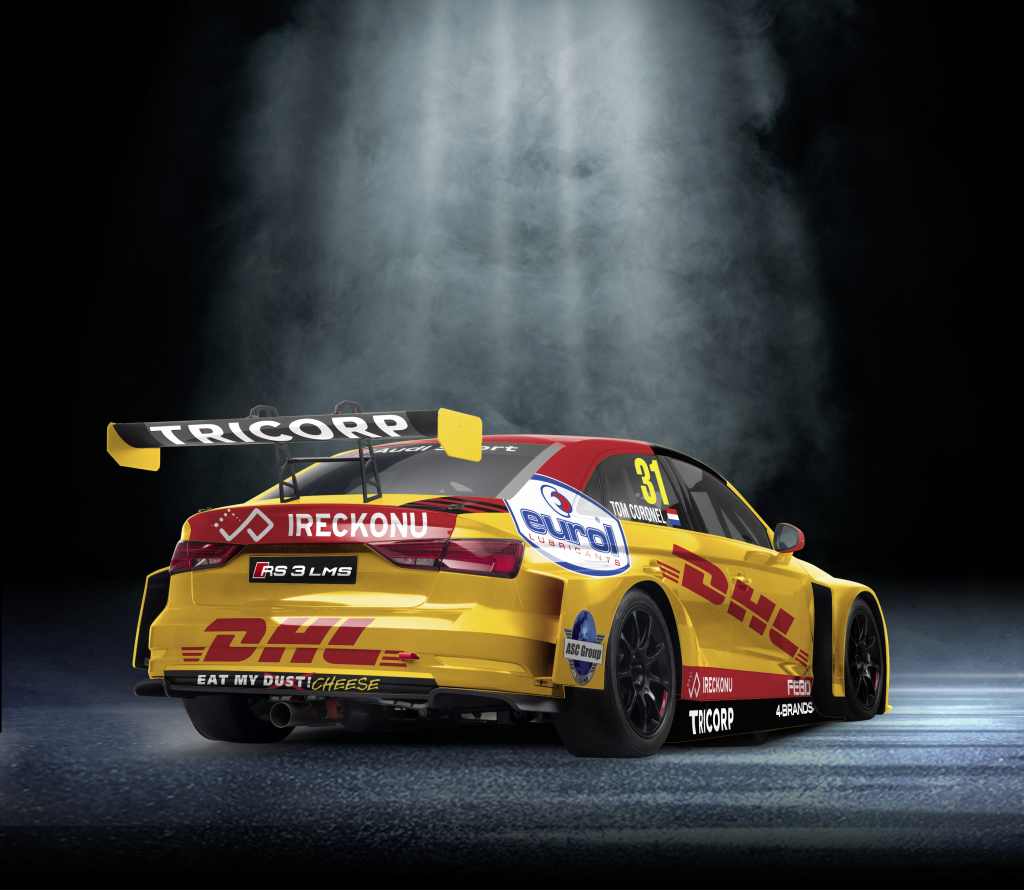 Tom Coronel's activities can again be watched during the regular broadcasts of the race weekends on Eurosport and on Dutch channel RTL 7. "With WTCR, World Tom Coronel Racing, my races in the various classes will be broadcast. Again, I will be using the TomCam to get some behind-the-scenes footage during the race weekends as well," Coronel concludes.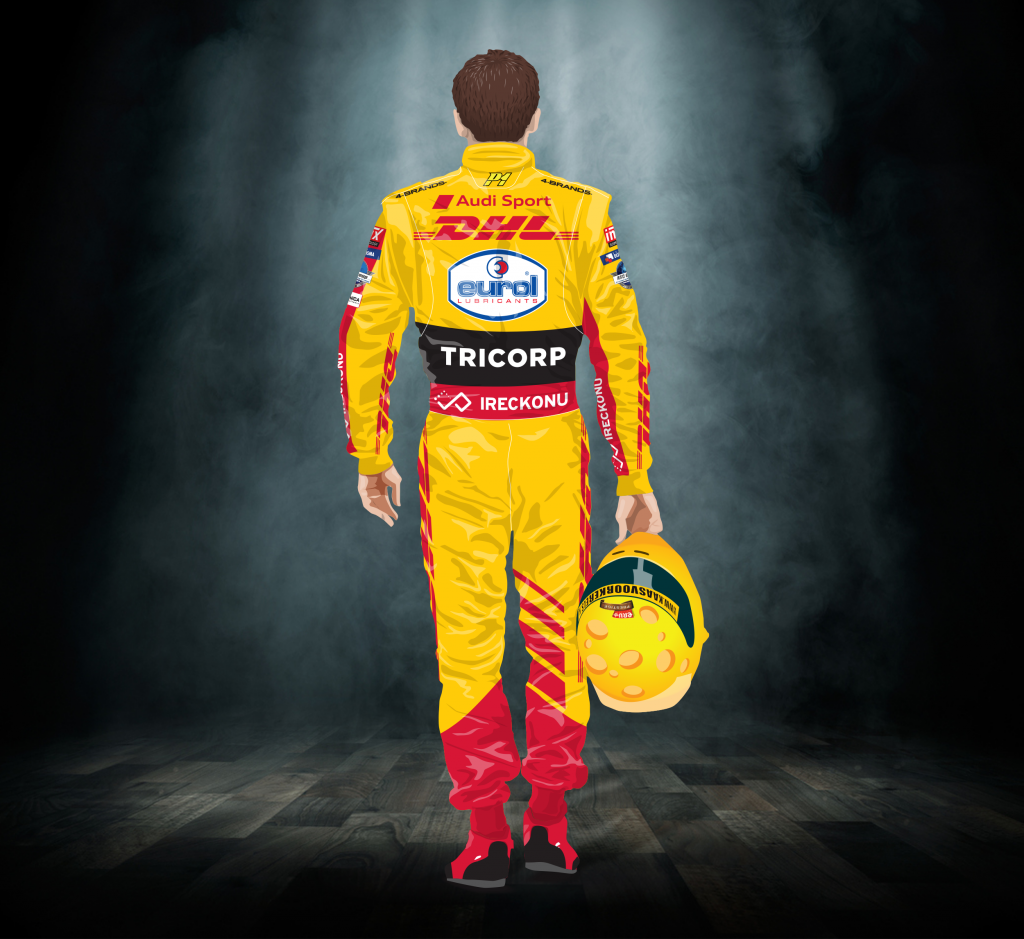 In the 2020 FIA WTCR, Tom Coronel is supported by: DHL, Eurol Lubricants, Tricorp Workwear, ERU Prestige Kaas voor Kerels, Ireckonu, Bouwgroep Dijkstra Draisma, FEBO, Intrax Suspension, 4.Brands, ASC Group, FEBO, P1 racewear, Super-B, CM en Copernica.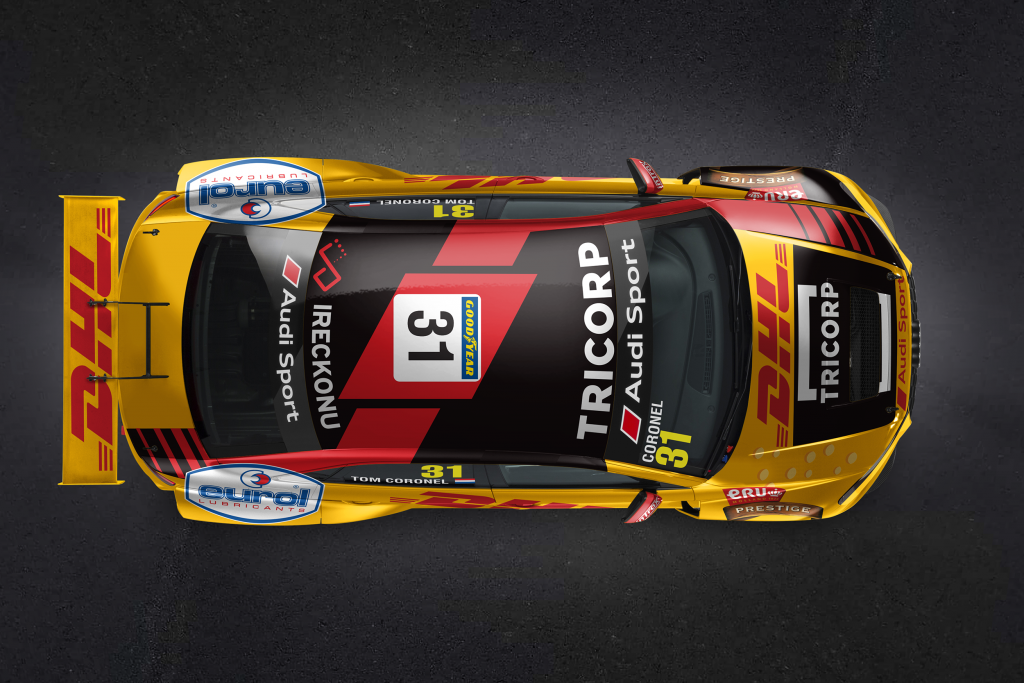 Provisional calendar 2020 FIA WTCR
24 – 26 April Hungaroring Hungary
20 – 23 May Nürburgring Germany
5 – 7 June Slovakia Ring Slovakia
19 – 21 June Vila Real Portugal
3 – 5 July Aragon Spain
24 – 26 July Salzburgring Austria
18 – 15 September Ningbo China
16 – 18 October Inje South Korea
19 – 22 November Macau Macau
10 – 13 December Sepang Malaysia