Uncategorized
The Nürburgring -Nordschleife is calling for Tom Coronel
Gepubliceerd op 02 June 2021
EEMNES (2 June 2021) – This week, the 2021 season in the FIA WTCR – World Touring Car Cup gets underway with Tom Coronel as the only Dutch driver. He is looking forward to his campaign with the new Audi RS 3 LMS under the Comtoyou DHL Team Audi Sport banner. For Coronel, however, a double programme is waiting at the Nürburgring-Nordschleife as he is not only competing in the two WTCR races, but also in the 49th running of the annual 24-hour race at the (in)famous Eifel circuit.
"The most beautiful track in the world." Tom Coronel is leaving no doubt about his opinion on the Nürburgring-Nordschleife. The 25.378 kilometres long combination of the Grand Prix circuit and the Nordschleife, used this weekend for both FIA WTCR and the 24-hour race, is leaving only little room for error, but that it what making it so challenging. Plenty of undulation, many corners and, to top it all, the notorious Eifel weather with the necessary rain showers expected again this time: all these factors are making it even more exciting.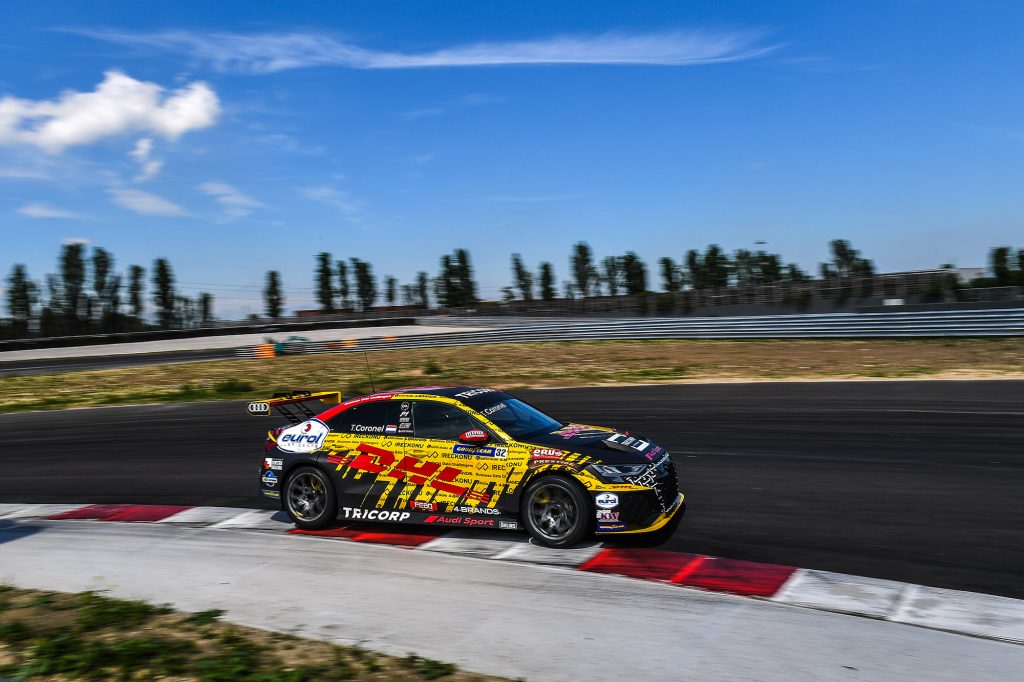 For FIA WTCR, two races of three laps each have been scheduled for Saturday morning. The first race will get underway at 9am, the second one at 10.20am with a break for refuelling and repair in between. There are two free practice sessions on Thursday (2.30-3.10pm and 7.00-7.40pm) while the starting grid positions will be determined in qualifying on Friday from 2.05-2.45pm. "This year's FIA WTCR field is strong again with champions like Gabriele Tarquini, Norbert Michelisz, Yann Ehrlacher, Thed Björk and Yvan Muller and, of course, I am happy that my mate 'Huffy', Rob Huff, is back," Coronel says. "Our Audi is new, even to the extent that we will be racing with a camouflage livery for the first two events. The Hyundai is new, too. I am delighted to be back on the grid for WTCR again this year!"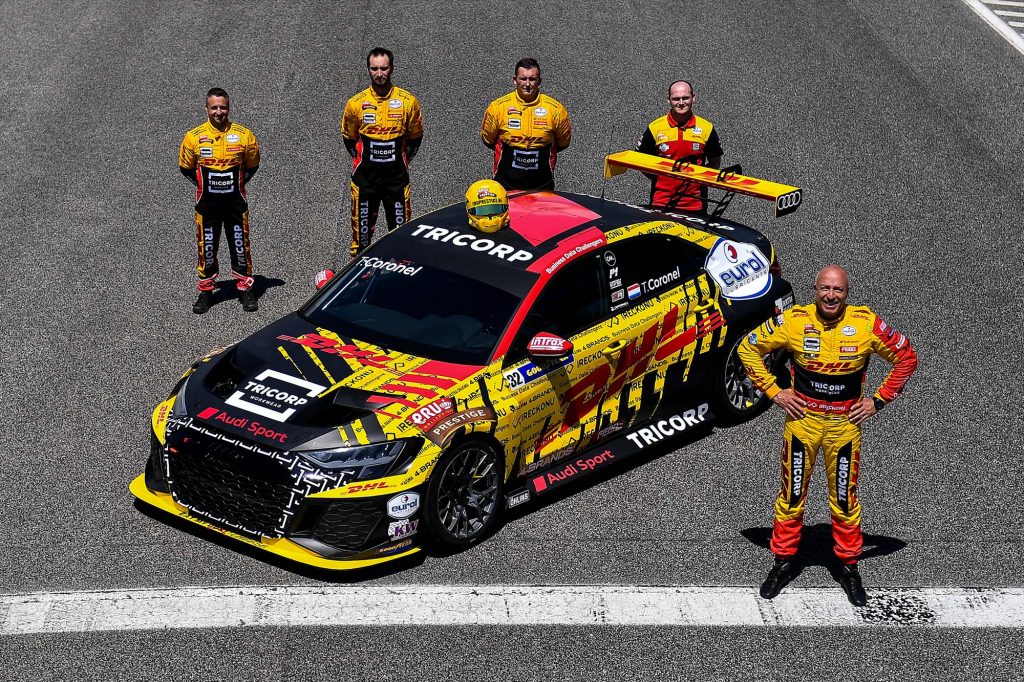 In the 24-hour race at the Nürburgring, Coronel will be competing for the 14th time. Here, he will be racing a Porsche Cayman GT4 CS run by German team G-Tech Competition. "We will be racing in the Cup 3 class with a total of eleven Porsche Caymans in the field. There is no doubt that it will be a nice battle," Coronel says. He will be sharing driving duties with fellow Dutchman Jan Jaap van Rooon as well as Germans Maximilian Kurz and Alex Kroker. "Jan Jaap van Roon is also a partner in my WTCR project with his company IreckonU. Recently, he has acquired a lot of experience at the Nordscheife and he asked me whether I wanted to race the Porsche together with him in the 24-hour race. Of course, I am more than happy to do so," Coronel says. The qualifying sessions for the 24-hour race have been scheduled on Thursday (12.30pm-2pm and 8.30-11.30pm) and Friday (3.30-4.30pm). The race gets underway on Saturday at 3.30pm and will be broadcast live on Ziggo Racing in The Netherlands as well as online with various live streams.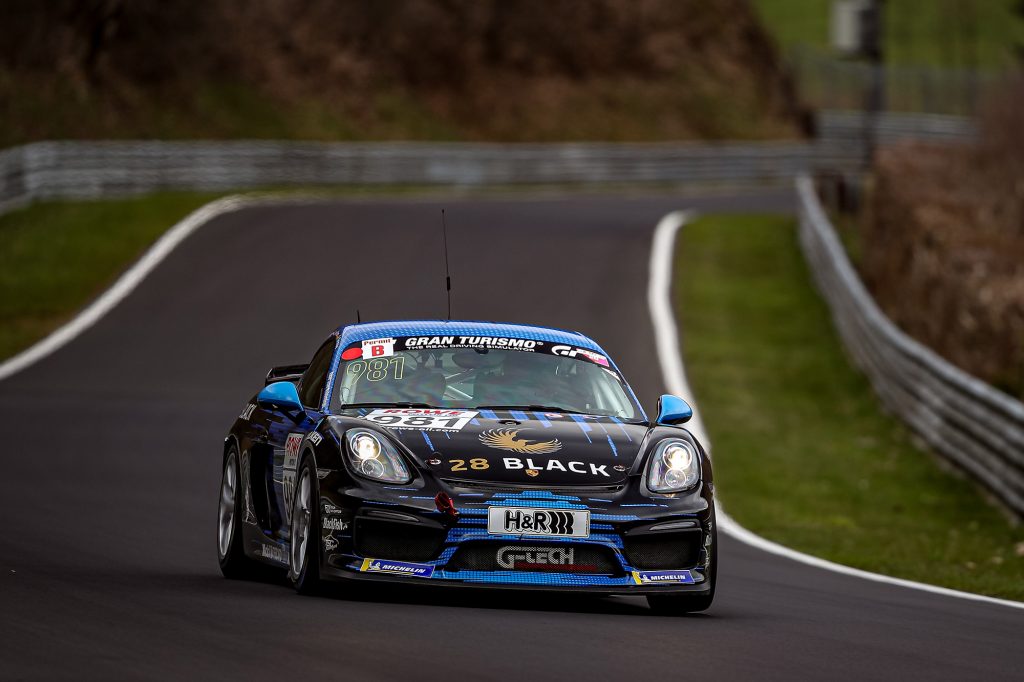 Tom Coronel is supported by: DHL, Eurol Lubricants, Tricorp Workwear, ERU Prestige Kaas voor Kerels, Ireckonu, Business Data Challengers, Bouwgroep Dijkstra Draisma, Intrax Suspension Technology, 4.Brands, ASC Group, P1 Advanced Racewear, FEBO, CM and Copernica.
FIA WTCR 2021 Calendar

03-05 June, Nürburgring Nordschleife, Germany
26-27 June, Estoril, Portugal
10-11 July, Motorland Aragón, Spain
31 July – 1 August, Adria Raceway, Italy
21-11 August, Hungaroring, Hungary
16-17 October, Inje Speedium, South Korea
06-07 November, Ningbo, China
19-21 November, Circuito Da Guia, Macau